Barcelona has a lots of attractions but outside of the city it's also a lot of to do and a lot of discover. In your stay, in our hostel, Amistat Beach Hostel our staff can help you with indications.
You can visit Aigüestortes and San Maurici. Aigüestortes is the only Natural Park of Catalonia. You can discover the Park walking or taking a taxi. It's a mandatory to make a picture of the San Maurici lake, is a really beautiful spot.
Besalú, is a pleasant and beautiful city located in Girona province . it's a medieval city , the most photographied city.
The amphitheater an roman theater in Tarragona is another attraction to visit. You can take a train from Barcelona  and arrive to Tarragona. It was one of the most important roman villages in Catalonia and still you can admire and imagine how was the roman area.

Calella de Palafrugell, located in the Mediaterrean sea between Barcelona and Girona, it's a cozy, inspiring and beautiful sea town.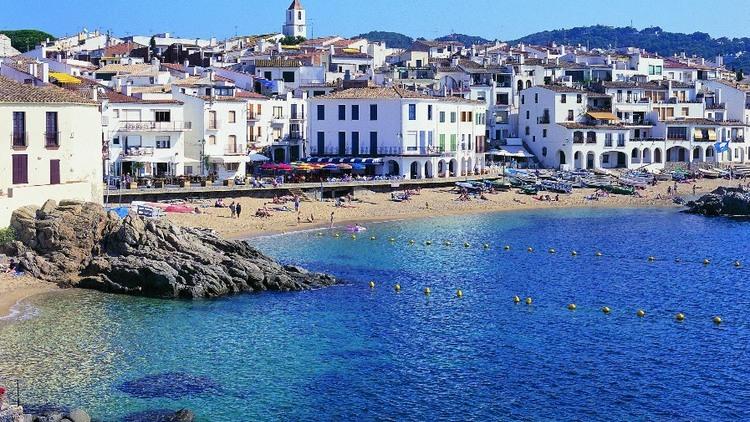 Aiguamolls de l'Empordà. If you like nature this is a nice place to discover. It's an area full of wedlands and lot of birds, the most common are storks.
Camprodon is a small city located in Alt Empordà, nice place to visit also.
I invite you to find more information about this spots in the following link:
http://www.spain.info/en/que-quieres/ciudades-pueblos/comunidades-autonomas/cataluna.html