Vermouth time is the time for terrace, sun, friends, tapas,..etc. Vermouth it's a classic in Barcelona , it's the practice of meeting friends at lunchtime to share.

It is believed that vermouth was brought to Spain from the hand of Flaminio Mezzalama, who owned the famous Café Torino in Barcelona, and he was precisely the manager of Martini & Rossi.

We have listed for you the best vermouth bars in the city center. Easy to reach them by walking from our hostel in Barcelona, Amistat Beach Hostel.
Balius
Balius is a vermouth cocktail bar specializing in cocktails and vermouth, which offers a repertoire of salted food, tapas and small plates. The cuisine is uninterrupted, and the product is local and organic as much as possible. 
Where:  Pujades, 196 ( 5 min walking from our hostel in Barcelona).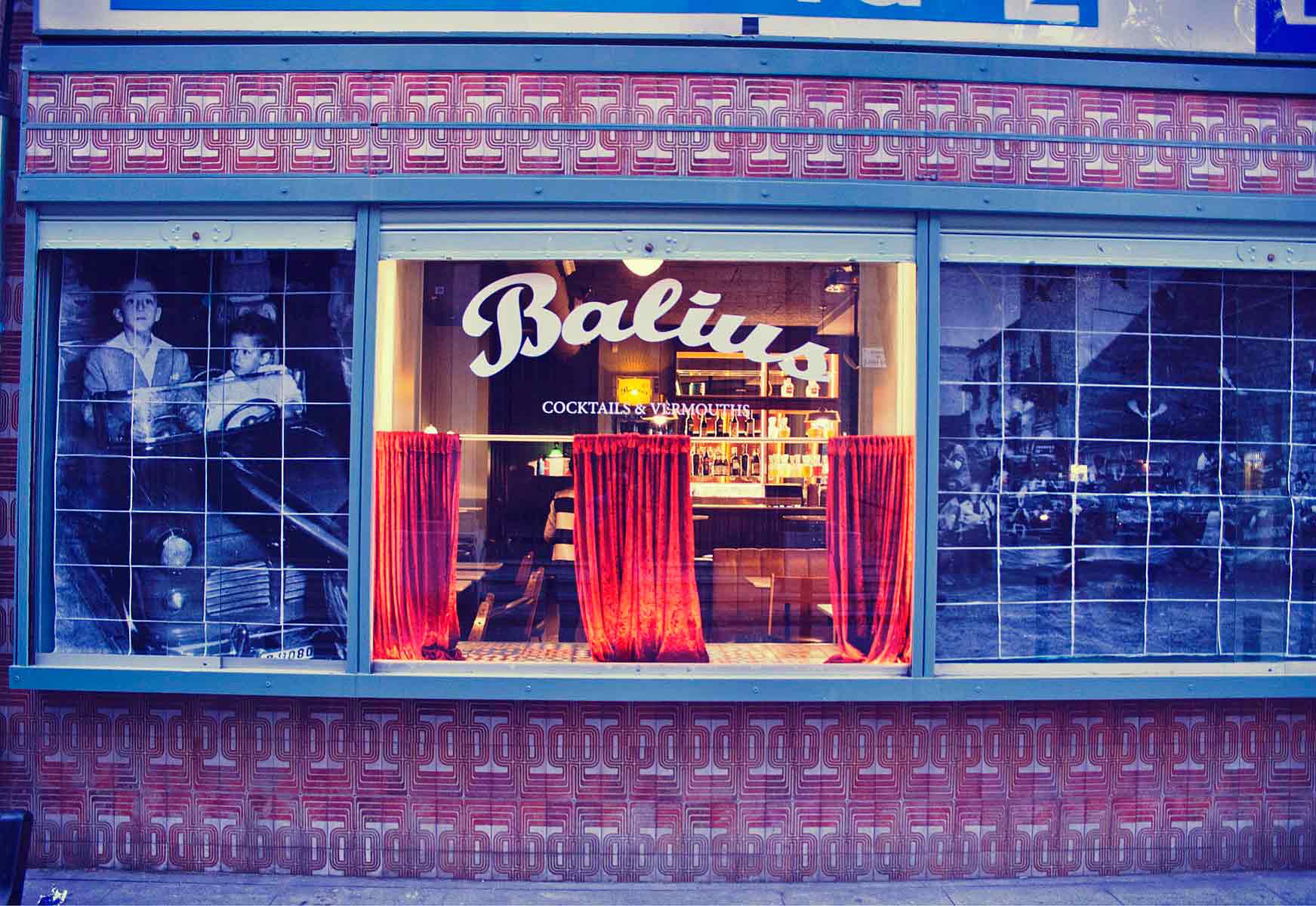 Bodega L'Avi Manel
This little girl winery was founded in 1960 initially only bulk wine shop and grocery. It is a charming winery establishment where you can enjoy a vermouth just for 1,75€.

Where: Consell de Cent, 416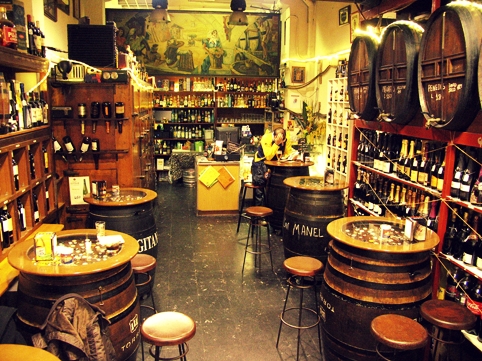 Bar Electricitat
This winery is one of the great classics of Barcelona: fin best bombs, spanish omelette, Russian salad and homemade vermouth those that create fans.
Where: Sant Carles, 15
La Plata
Also

known as

Los Pescaditos

for its

blue fish

freshly

fried

.

They

Perucchi

vermouth

of the house

,

the oldest

in Catalonia.

Just

prepared

fried fish

,

tomato salad

and

sausage

stick

, but

delicious.
Where: Mercè, 28
Bodega 1900
Looking for  quality food and nice vermouth?
Salazones (salted products), comfits, marinades, preserves and chargrilled cuisine form the basis of the offer at Bodega 1900; one that changes form as time passes by, like all, old and good vermuterías.
Where: Tamarit, 91
Mix yourself with the spanish culture, experience as a local. Any questions or indications you can ask to our receptionist team. Enjoy!